Professional
Quality Service
Serving the Region of Durham and surrounding areas since 1994
Serving the area for 27 years…
Cedar Creek Contracting has been providing the best in construction services for nearly three decades. Derek Fitzgerald founded Cedar Creek Contracting in 1994 with the goal of providing high-quality renovation and construction services. Through hard work, attention to detail and customer focus, Cedar Creek have become a well-respected leader in the renovation and construction service in the Durham Region and beyond.
We Can Help You…
Whatever
The Project
Our high-end contracting service is individually tailored to suit your needs. We have an extensive portfolio of projects, and we can help you design the best home, outdoor or commercial space possible.
We Can Help You…
Create Your
Dream Home?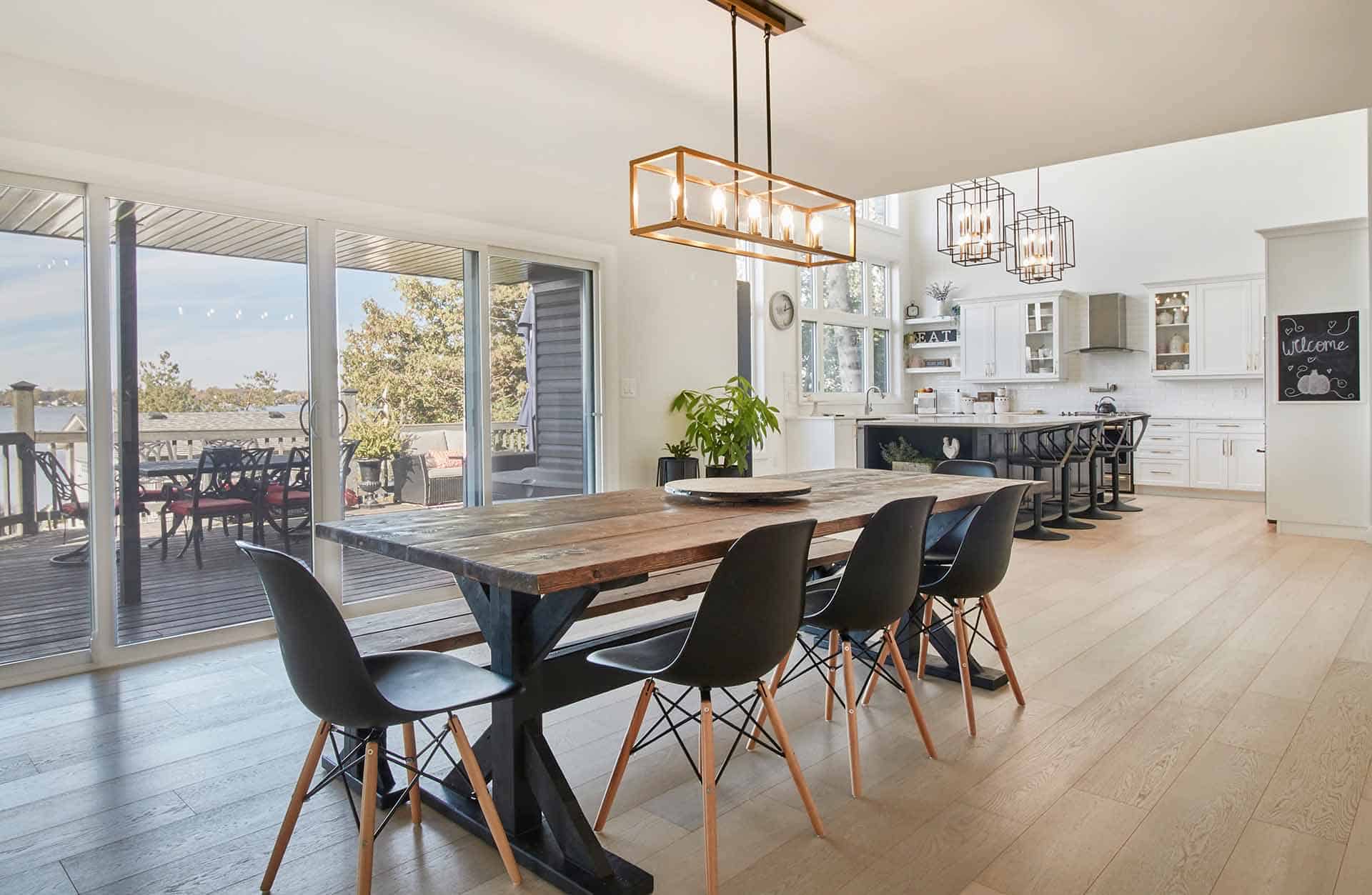 Make your dream home a reality with a house renovation. Check out the video for a recent transformation of a lakeside home.
Some Feedback
What Our Customers Say
Hear what our satisfied customers have to say about how Cedar Creek Contracting has helped them with their projects.